DEC · Child Find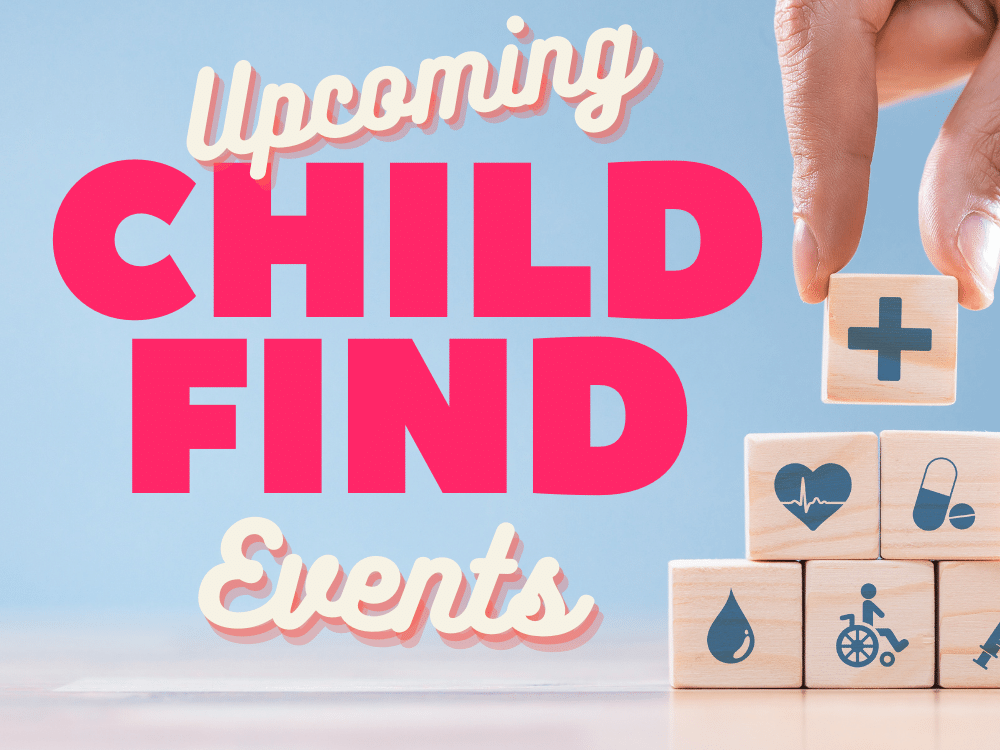 ---
Free Developmental Screening
Ages 3-21 years old
Your child's skill development will be screened in each of the following areas:
Language and communication skill development
Cognition, problem solving, memory and thinking skills
Social Behavior
Motor (muscle and coordination) skills
If you suspect your child has learning concerns or issues, including giftedness, and you would like to have your child's skills screened, please call Desiraye Lopez 285-2643 to make an appointment. The following dates are when these screenings will be conducted.
Tuesday, October 4, 2022
Special Education Complex
9:00-2:00
Thursday, January 19, 2023
Special Education Complex
9:00 – 2:00
Due to COVID 19, no walk-ins at this time, please make an appointment. All screenings are free. Parents will be informed of screening results at the conclusion of the screening session
The screening will be conducted by a team of G/CCS employees.
*Child find screenings do not take the place of MLSS (Multi-layers System of Supports) in the schools, but can be included in the MLSS process as a supporting document.