Calling All Native Artists!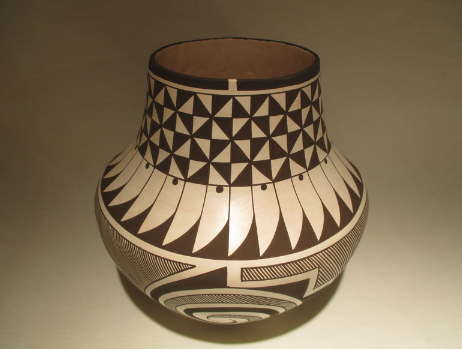 ---
Do you or someone you know have Native-made products for sale?
Many Indigenous artists were negatively affected by not being allowed to sell products in person and National Indian Head Start Directors Association (NIHSDA) would like to support them by allowing artists a place to promote their products. We welcome Indigenous artists from all backgrounds to post their work for sale on the NIHSDA virtual platform page for FREE.
The NIHSDA conference will be June 28 – July 1, 2021. You must have a way to sell products online (Facebook, Etsy, Webpage, etc)